Services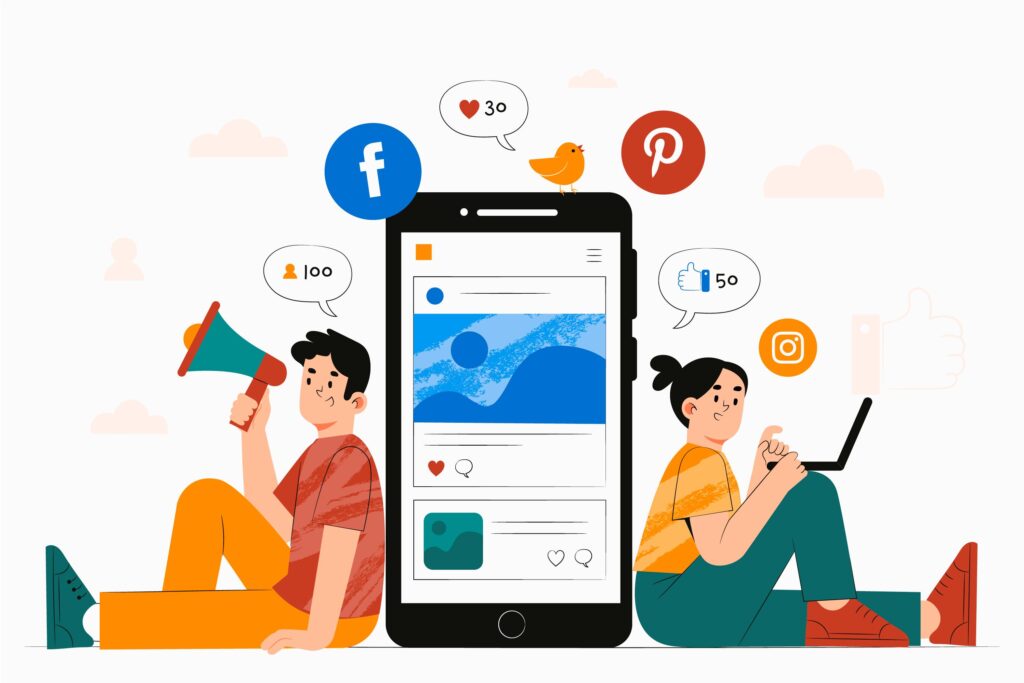 Social media is the key to reach and engage your target audience. At Lighterature Studios, we understand the importance of quality content that engages your audience and leads to growth. We specialize in crafting creative content for Fnb, Products Interior. From photos to engaging reels, we help create your content that will elevate your brand's presence on social media. Contact us today & start growing your brand with us.
Are you in need of a custom video for personal or business use? Look no further! Lighterature Studios will help with your video production for interior, food, products etc. Our team will work with you to create an original, high-quality video that suits your needs. With creative concepts, refined editing we will bring your story to life. Try us out today and experience all the benefits of video production at one stop.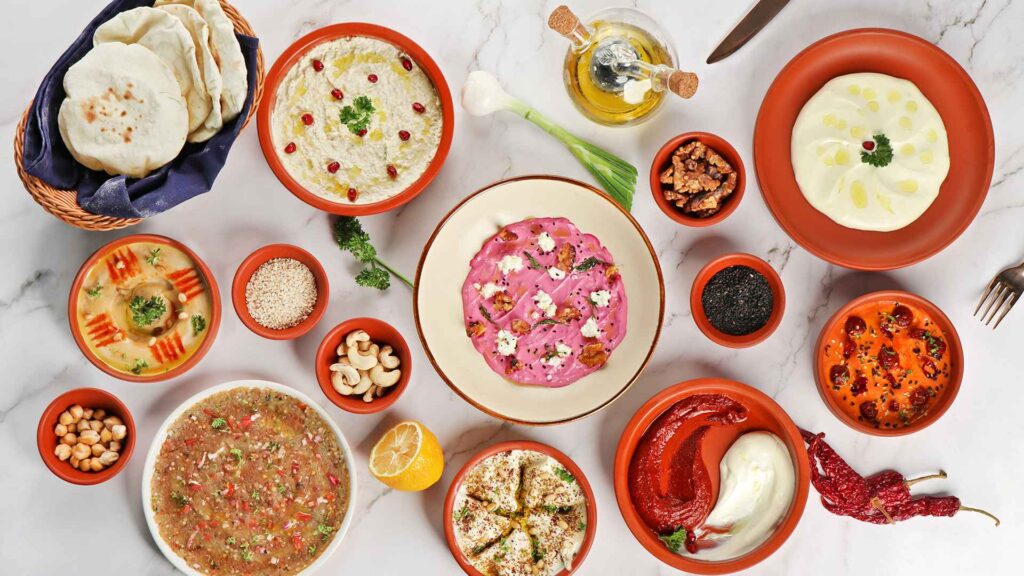 Photography is not just an art, it's a service that can transform an ordinary moment into something extraordinary. Be it for food & beverage, interior & architecture, Product , Ecommerce, Corporate headshots, Fashion & beauty we have you covered all.
(Photography – Food, Interior, Product, Ecommerce, Headshots, Beauty & Fashion, Etc)
Enhance your visual content and take it to the next level with our expert post-production services. Our team of skilled professionals specialize in image retouching, editing and manipulation to achieve stunning results. Whether you're a photographer or creative agency, our services can help bring out the full potential of your images and ensure they stand out among competitors. From simple colour corrections to complex compositing techniques, we provide top-notch quality work that will impress even the most discerning clients.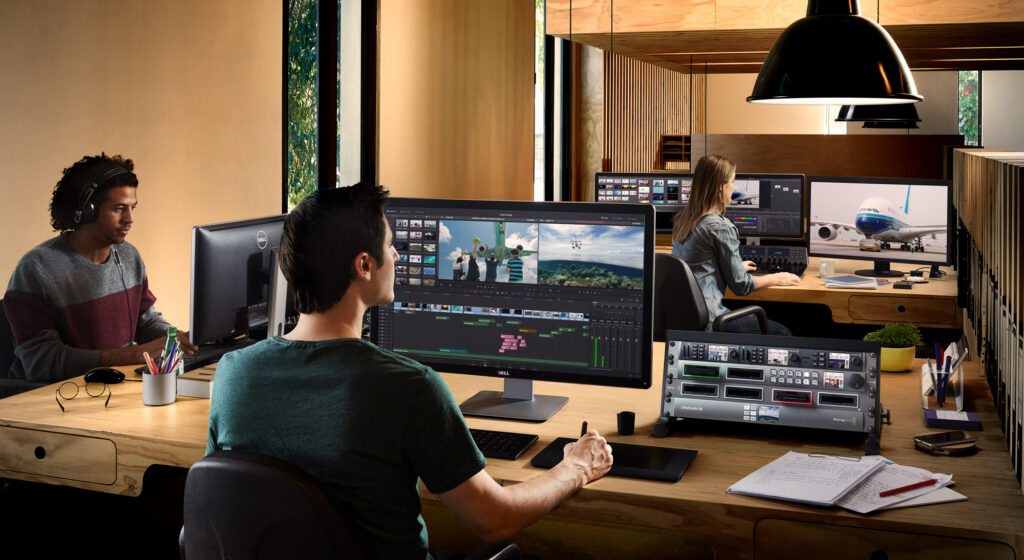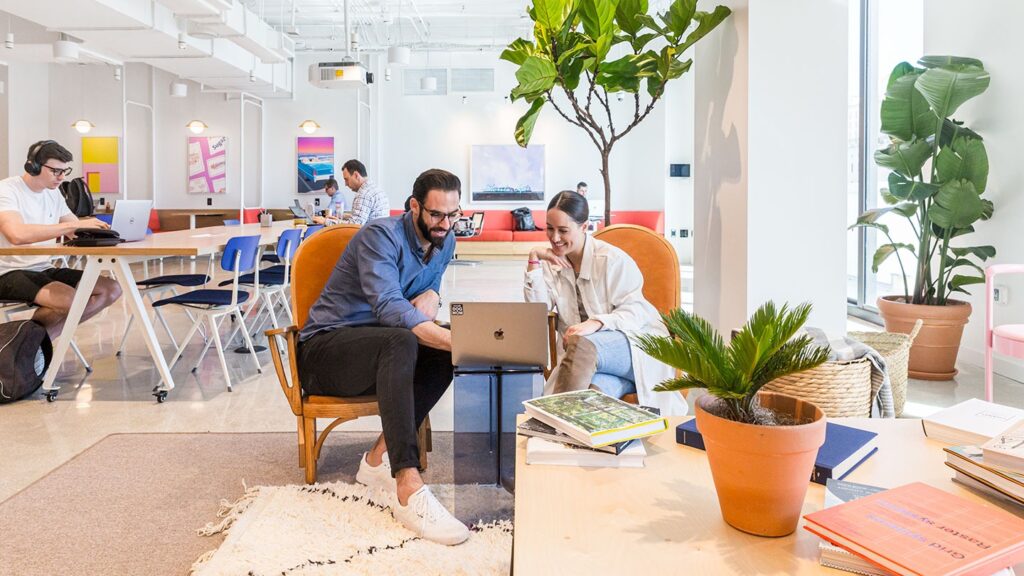 Visual Content Consulting
Need help with your brand's visual content strategy? Look no further. Lighterature Studios provides visual content consulting services that offer personalized guidance on what works best for your brand. From crafting detailed guidelines to creating images & videos that perfectly reflect your brand, our team will be there to guide you through the entire process.

Capture the beauty of your dishes with stunning visuals. Get the perfect shot for your menu with our professional help. Our team of photographers and cinematographers will make sure that your food looks as delicious as it tastes. Make an impression that lasts – book a session with us today!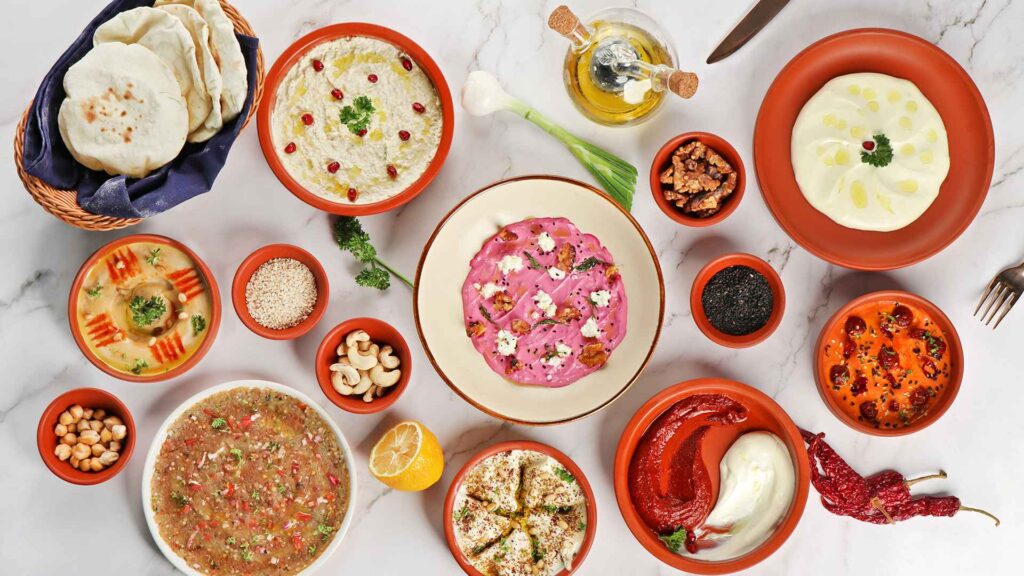 Interior & architecture photography
For all your interior and architecture photography needs, you can now turn to us at Lighterature Studios! Our team of expert photographers will help capture stunning visuals of the spaces you own or design. We understand how important it is for buildings and spaces to look their best. That's why our team will make sure your work looks its best every time. Book now and let us help you transform your interior and architecture projects into beautiful visuals!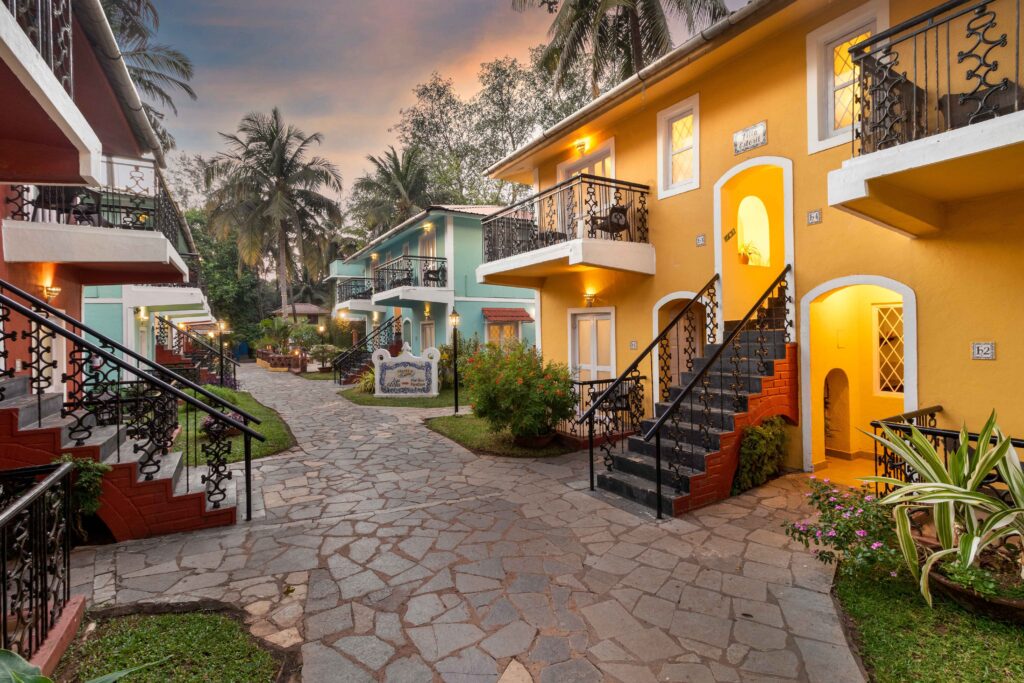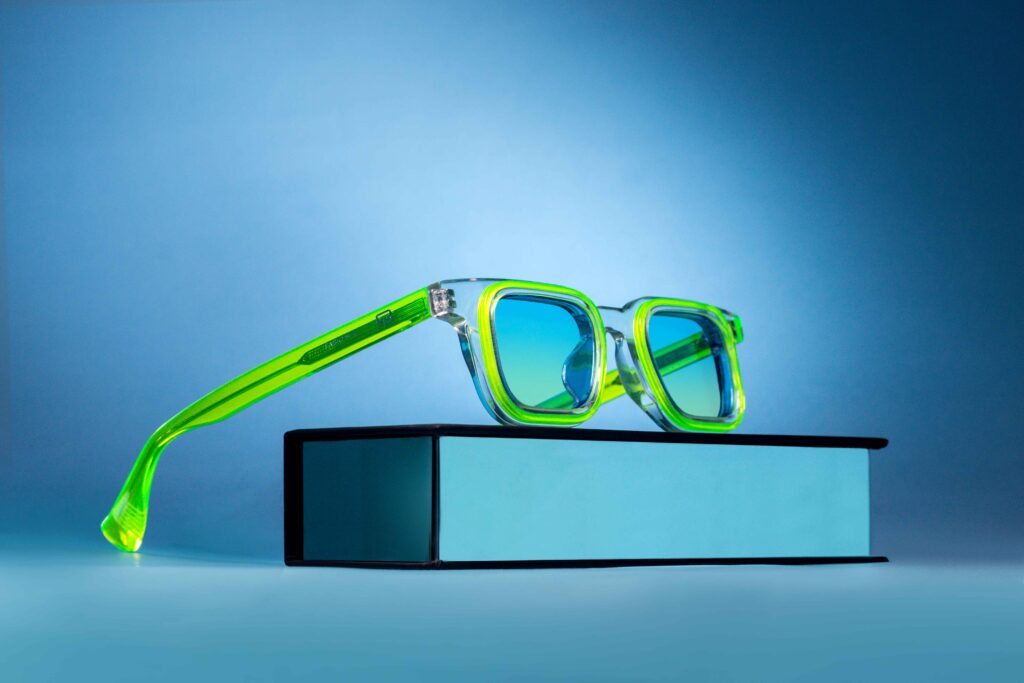 Get ready to take your product shoots to the next level with us at Lighterature Studios. Our team of professional photographers & stylists will help you capture your products with perfect lighting and composition. With our experience, knowledge and skill, we are sure to deliver outstanding results for all your product shoots be it for your creative or e-commerce needs. So don't wait any longer – let us help you bring your products to life!